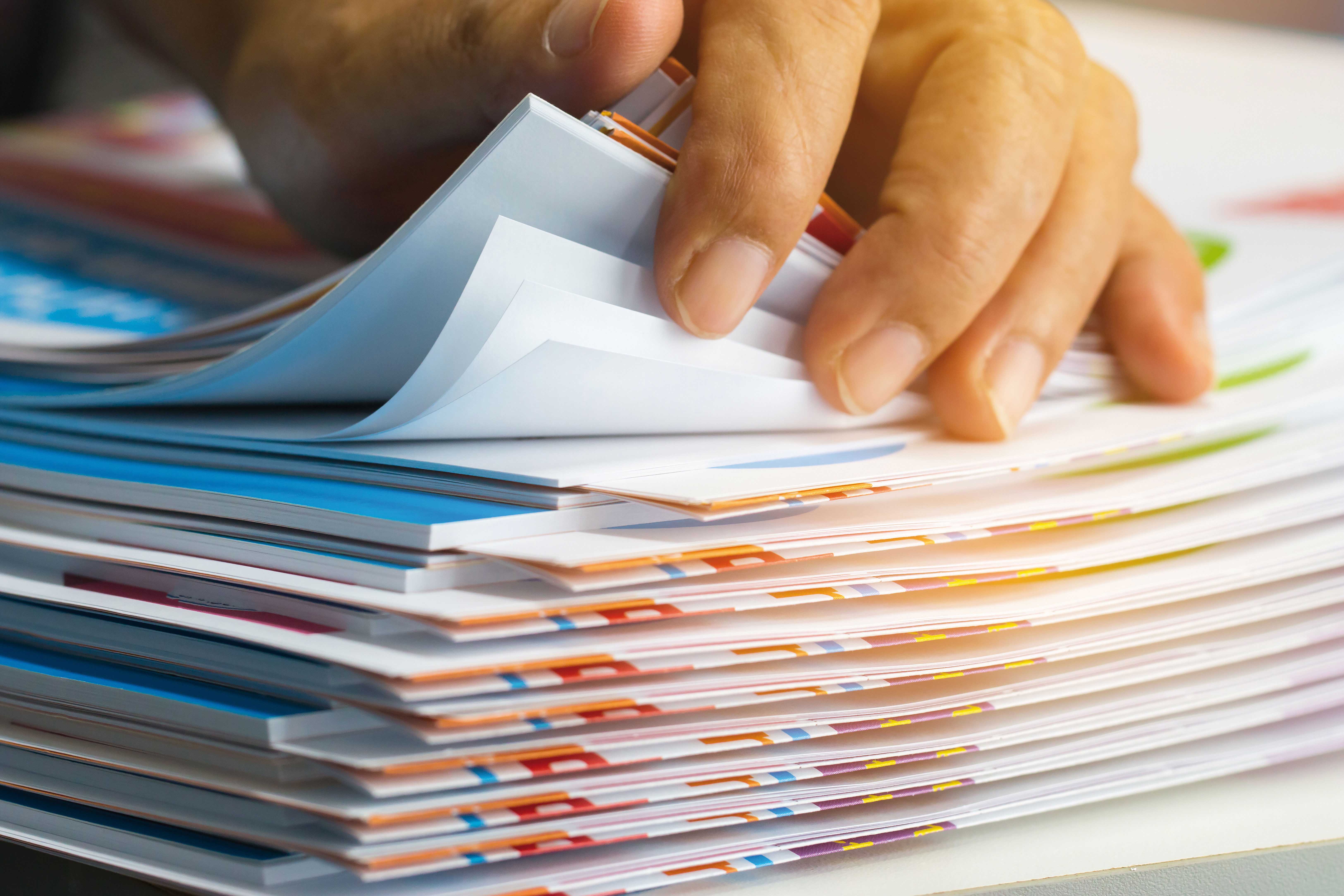 The innovative power of medical engineering also requires a high degree of reactivity with regard to regulatory aspects. Accordingly, existing regulatory requirements are critically scrutinized at Fraunhofer IMTE and questioned for their applicability to innovative product areas. The scientific conception and further development of corresponding strategies represents a focal point in order to always be able to guarantee the safety, performance and effectiveness of medical products.
Accordingly, the focus is also on defining and further developing requirements for innovative product areas and feeding them into standardization. Here, Fraunhofer IMTE experts are involved in the committees of the German Institute for Standardization (DIN) as well as the European and international standardization organizations CEN, ISO and IEC.
Specific issues in the field of personalized medicine, the integration of artificial intelligence in medical devices including in vitro diagnostics, and clinical trials/performance evaluation studies based on IT-supported models and simulated data ("In-Silico Modeling") are currently the subject of research at Fraunhofer IMTE.
The regulatory-scientific issues are addressed in close cooperation with the Centre for Regulatory Affairs in Biomedical Sciences at the Lübeck University of Applied Sciences as well as the Fraunhofer High-Performance Center Medical and Pharmaceutical Engineering.
Learn more about our services in the areas of Regulatory Affairs, Clinical Affairs and In-Silico Modeling here.