"ICH LIEBE FISCH - IMPROVING COMMUNITY HEALTH-NUTRITION LINKAGES THROUGH SOLAR ENERGY BASED FISH AND CROP INTEGRATED VALUE CHAINS"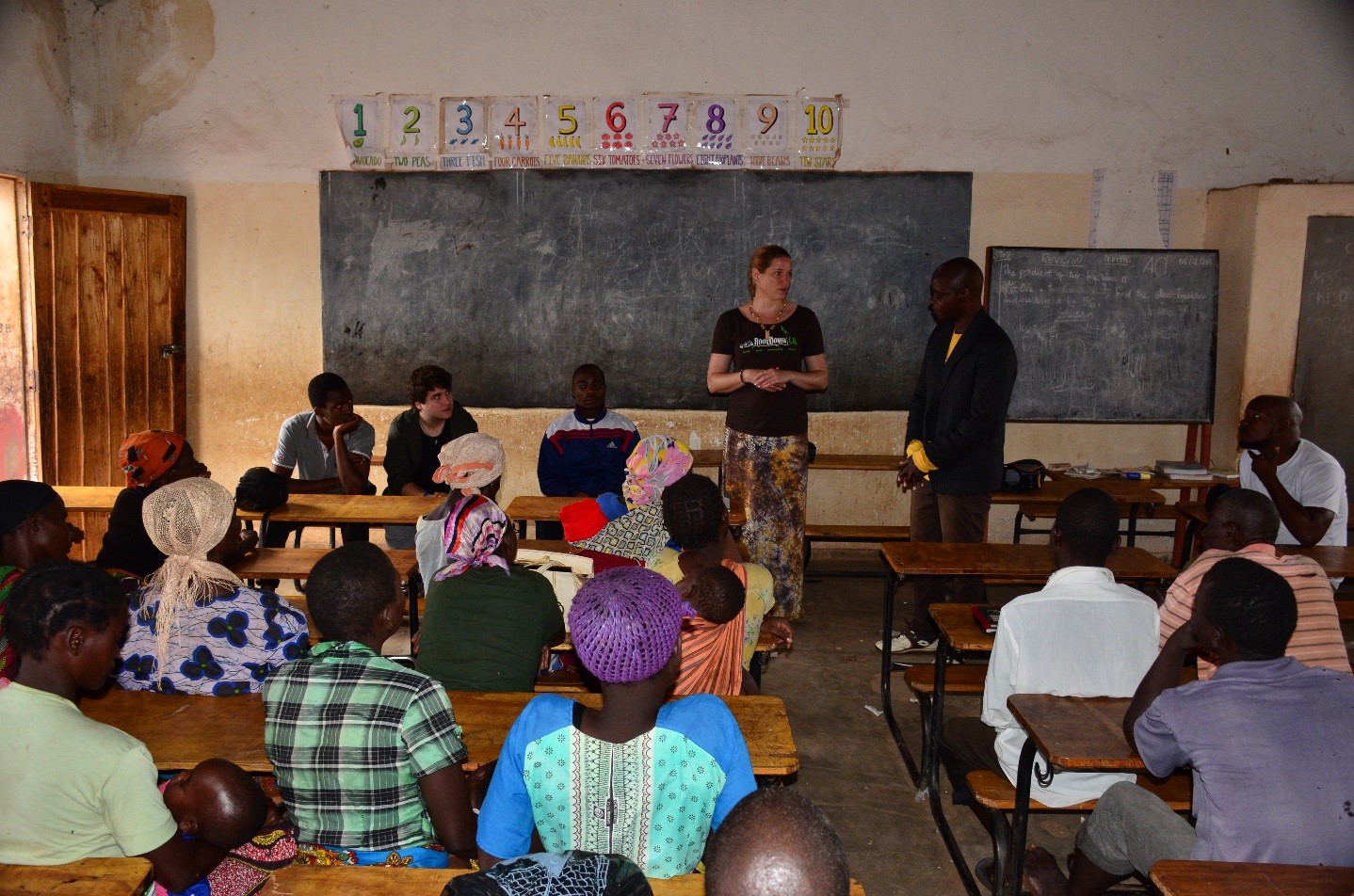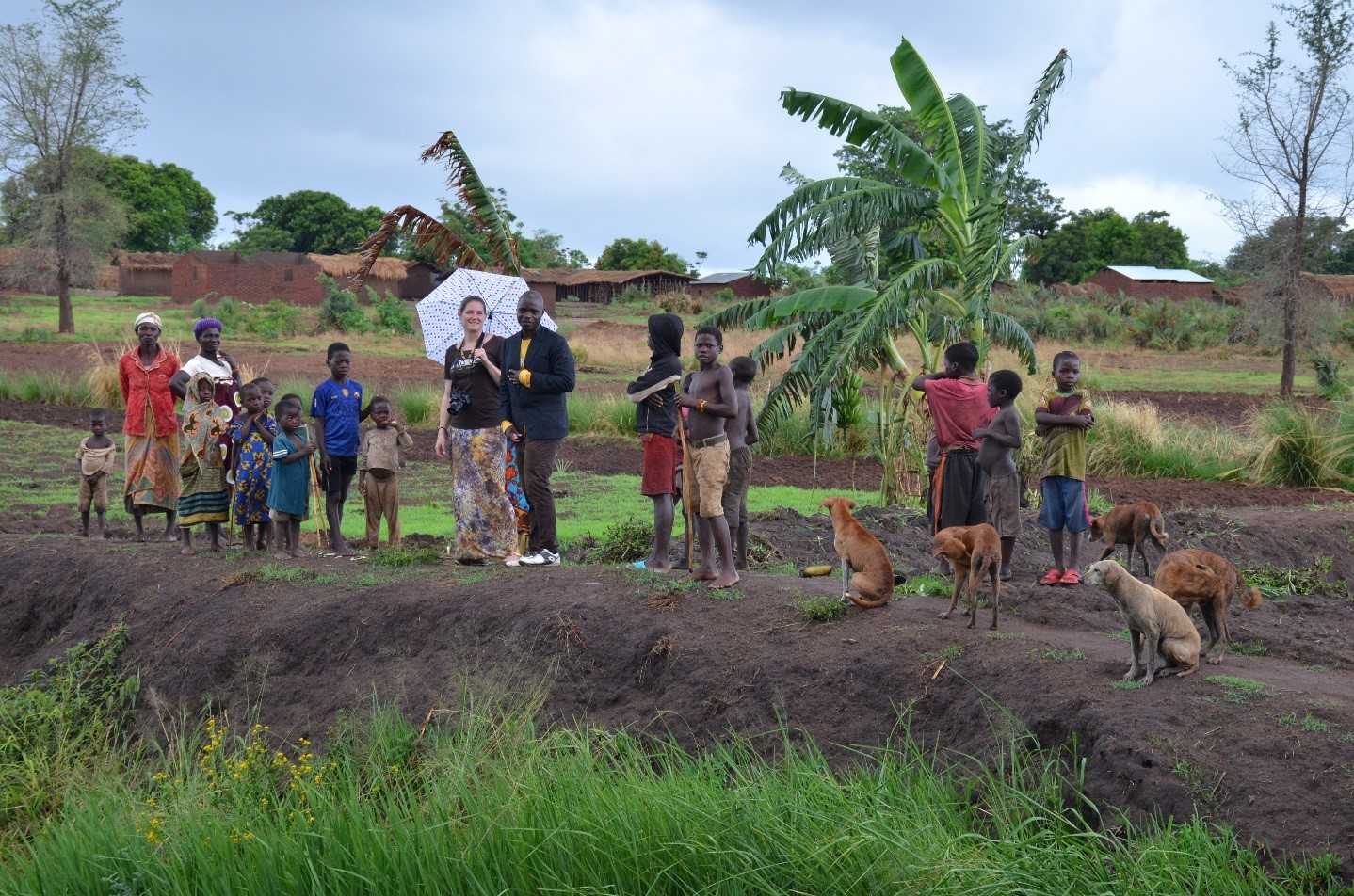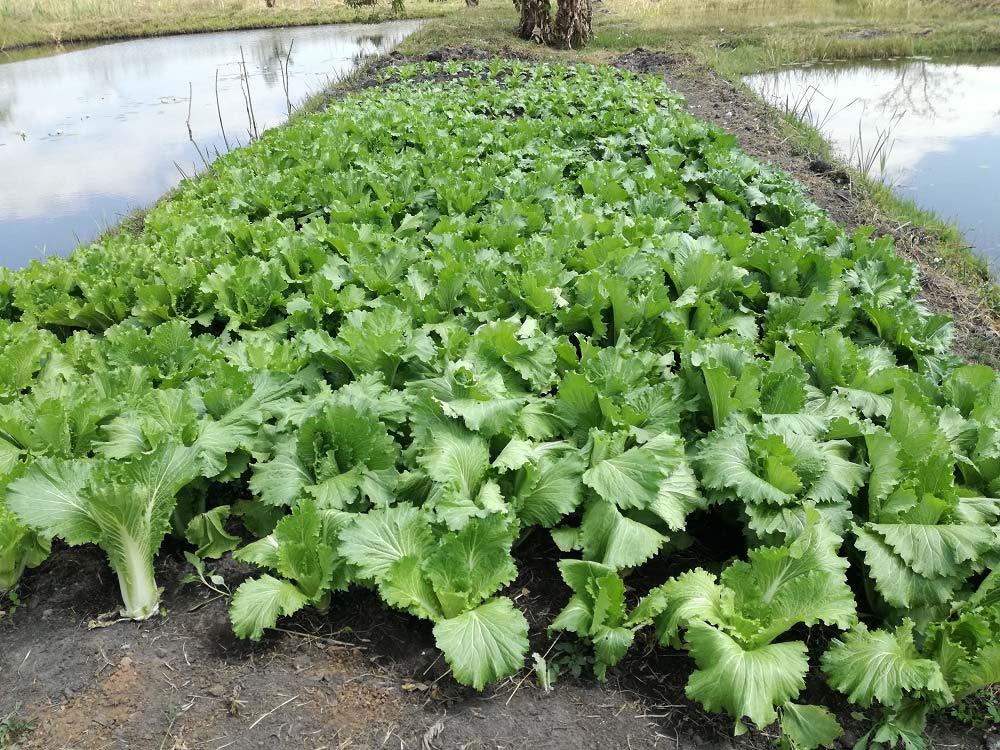 Since March 2016, the working group Aquatic Cell Technology & Aquaculture has been working together with the Society for Marine Aquaculture (GMA), the Aquaculture and Fisheries Science Department, the Department of Human Nutrition and Health and the Department of Food Science and Technology at Lilongwe University of Agriculture & Natural Resources (LUANAR) and the NGO QUALIVES as well as the Innovative Fish Farmers Network Trust (IFFNT) the project "I love fish" in Germany and Malawi.
The aim of the project is to improve the efficiency and sustainability of rearing and production by improving important parameters in the production of a very high quality and popular endemic commercial fish species in Malawi, the "Chambo" (Oreochromis karongae). In connection with these measures, the innovative linking of fish and vegetable production in integrated aquatic systems (classic integrated agricultural-aquaculture systems (IAA) and aquaponics) is intended to optimize the efficiency of the production of fish and vegetables and thus the nutritional situation and the added value of Rural population in Malawi can be improved with the help of this form of production.